Videos about Czardas for violin and piano
Monti's Czardas, "Easy Gypsy Airs" piano and violin sheet music - Video Score
http://www.virtualsheetmusic.com/video8 Virtual Sheet Music presents the famous Monti's Czardas, "Easy Gypsy Airs" for Piano and Violin. Subscribe to our channel to watch weekly Video Scores from our high quality sheet music collection. This Video Score is about Piano and Violin sheet music and related MP3 files. It gives you the opportunity...

Time:
5:29
Views:
632
Added:
Oct 18, 2016
More videos by Virtual Sheet Music...
---
Advanced Approach to Violin Shifting - Part 2
In this second video, Prof. Fitzpatrick extends his teaching on shifting technique with practical applications to popular violin repertoire, such as the famous Czardas by Monti, Paganini's First Violin Concerto, and many more.
views: 1,415
Added Dec 3, 2014
---
How to approach Monti's Czardas
In this video, Lora teaches you, step-by-step, how to approach and study the famous and beautiful Czardas by Monti. This video is great for intermediate players, and it is a wonderful 20-minute long lesson you don't want to miss!
views: 109
Added Jan 7, 2015
---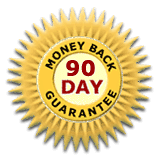 ---
Get the accompaniment video for this!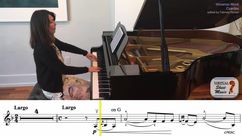 Play Czardas with a real pianist!

Add to Cart Now!
Top of Page