Videos about Praeludium and Allegro for violin and piano
Kreisler's Praeludium and Allegro piano and violin sheet music - Video Score
http://www.virtualsheetmusic.com/video13 Virtual Sheet Music presents the famous Kreisler's Praeludium and Allegro for piano and violin. Subscribe to our channel to watch weekly Video Scores from our high quality sheet music collection. This Video Score is about Piano sheet music and related MP3 files. It gives you the opportunity to play the music...

Time:
5:13
Views:
343
Added:
Jul 12, 2016
More videos by Virtual Sheet Music...
---
Look at What I Can Do with My Bow
In this video, Prof. Fitzpatrick shows you an advanced way of improving your bow grip. A very interesting technique you won't want to miss!
views: 145
Added Apr 6, 2016
---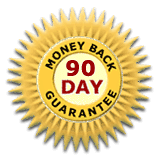 ---
Get the accompaniment video for this!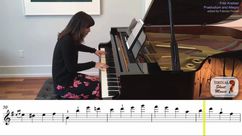 Play Praeludium and Allegro with a real pianist!

Add to Cart Now!
Top of Page