Videos about The Flight of the Bumblebee for violin and piano
What's the difference between Sautille and Spiccato, and other bow strokes?
In this video, William shows you the difference between two commonly-confused bow strokes which are actually quite different! He also tackles other common bow strokes used in the violin repertoire. ...

Views:
2,018
Added:
Jan 1, 2014
More videos by other sources...
---
---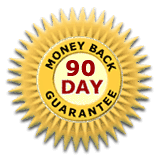 Top of Page