Czardas

, easy gypsy airs

by Vittorio Monti for violin and piano
---
$0.00 (free) if you become a Member! (learn more...)
This is a Virtual Sheet Music high quality digital item that includes:
---
"Monti's Czardas is a wonderful piece to show off different bowing techniques and so much fun to play! I was so grateful to find Virtual sheet music just in time for our performance and we had no music for the pianist . Frantic, but..."
[show more]
---
About Czardas:
High quality Digital sheet music for violin and piano, easy gypsy airs, violin fingerings included. Also known as "Csardas" or "Hungarian Csardas", it is one of the most famous gypsy airs for violin. Includes violin solo part (violin part) with piano accompaniment..
This item includes:
PDF
(digital sheet music to download and print),
Interactive Sheet Music
(for online playing, transposition and printing),
Videos
,
MIDI
and
Mp3
audio files (including
Mp3 music accompaniment tracks
to play along)*
Genre: classical
Skill Level: intermediate
This item contains the following parts:
violin, 3 pages
piano, 5 pages
This item is also available for other instruments or in different versions:
---
Content details (with audio previews):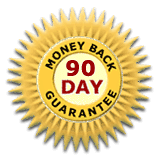 ---
Get the accompaniment video for this!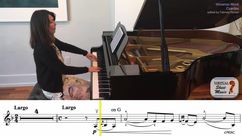 Play Czardas with a real pianist!

Add to Cart Now!
* Included Mp3 files are not real recordings, they are made by high quality sampled instruments and are intended for educational and informative purposes only (
learn more...
)
Top of Page