The Swan

(New Edition)

by Camille Saint-Saens for cello and piano
---
$0.00 (free) if you become a Member! (learn more...)
This is a Virtual Sheet Music high quality digital item that includes:
---
"Not so challenging technically, but don't let that convince you that it's an easy thing to play. Getting the sound is the hardest part. This piece is all feeling. It's really difficult in that respect. Really, amazing,..."
[show more]
---
About The Swan:
High quality Digital sheet music for cello and piano, from the "Carnival of the Animals", NEW EDITION, Updated on September 24, 2015, cello fingerings included, includes 3 different cello parts: original part in tenor clef, option part in bass clef, optional part one octave lower in bass clef.
This item includes:
PDF
(digital sheet music to download and print),
Interactive Sheet Music
(for online playing, transposition and printing),
Videos
,
MIDI
and
Mp3
audio files (including
Mp3 music accompaniment tracks
to play along)*
Genre: classical
Skill Level: intermediate
This item contains the following parts:
cello, 1 page
optional bass clef cello, 1 page
optional one octave lower bass clef cello, 1 page
piano, 3 pages
This item is also available for other instruments or in different versions:
---
Content details (with audio previews):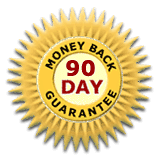 ---
Get the accompaniment video for this!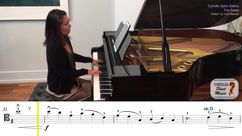 Play The Swan with a real pianist!

Add to Cart Now!
* Included Mp3 files are not real recordings, they are made by high quality sampled instruments and are intended for educational and informative purposes only (
learn more...
)
Top of Page